As sustainability becomes an increasingly important consideration in our lives, we want to share our perspective on what it means to us at Solidteknics, and the steps we're taking to create a more sustainable future for our customers and the planet.
Sustainability through durability
At the heart of our commitment to sustainability is the belief that products should stand the test of time. By prioritising durability, we're able to reduce waste and minimise our environmental impact from manufacturing and consumption. We're proud to be part of a growing movement towards a more sustainable way of life, and we're committed to doing our part to protect the planet for future generationsof our customers and our planet.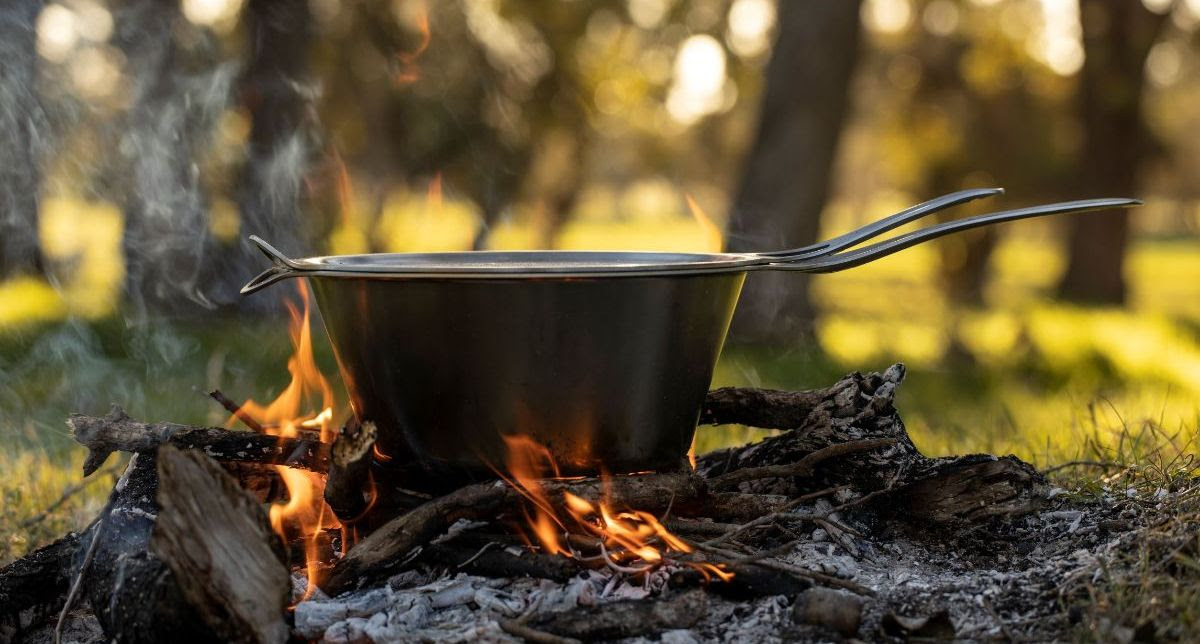 With you for life
All of our cookware is designed and manufactured to withstand centuries of cooking. Date stamped for heirloom collectability, to be passed down through generations. It brings us so much joy to know that our great, great grandchildren will be cooking on these same pans.
When you invest in our multi-century durable kitchenware, you're not just investing in pots and pans, you're investing in a sustainable future.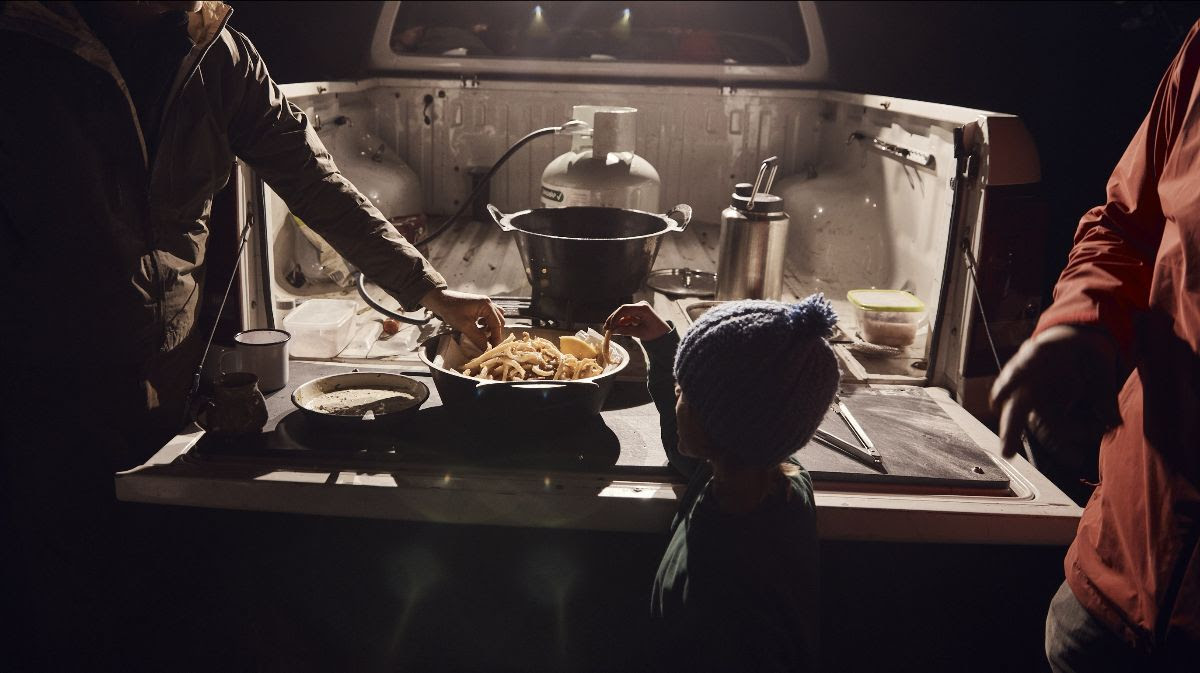 Into the future
As we move forward, we remain committed to exploring new ways to reduce our environmental footprint, and live more sustainably. We're working on a lot behind the scenes, from manufacturing waste reduction to environmentally-friendly packaging, to permaculture! We look forward to sharing more on this soon.

Thank you for coming on this journey with us, and supporting our vision for a healthier and more sustainable cookware future. We're honoured to be a part of your kitchen, and we hope that our cookware brings you joy and sustenance for many years to come.

Mark and the Solidteknics team