3 Piece Starter Pack with noni™
The ideal starter pack for cooks new to Solidteknics
---
Estimated to be available late March 2023
This starter pack will have everything you need to begin your non-toxic Australian made cookware journey.
Cookware built to last -- from generation to generation.
AUS-ION™ is ideal for all of your everyday frying needs such as eggs, pancakes/crepes, browning and caramelisation...especially proteins such as meats. It's also excellent for baking - ie pies, cakes, pizza, and bread. Roast vegetables, fried rice, frittata, omelettes, and toasted sandwiches are also perfect for AUS-ION™.
nöni™ stainless steel is best used for wet foods and acidic foods such as any slow cooking, pasta, rice, poached eggs, boiled or steamed vegetables, sauces, curries, soups, stocks, jams, paella, risotto, casseroles etc. It's also great for baking in. The bonus - our nöni™ lids are unique. Each skillet-lid alone is a high-performance shallow skillet, crepe pan, baking tray, or griddle for all kinds of frying and grilling. nöni™ cookware - cooks like iron, cleans like stainless!
Pack includes:
Deeper sides than a standard skillet, this pan ideal for one-pan meals such as frittatas, scrambled eggs, baking (bread & cakes) and small roasts. Also great for deep frying and pan searing.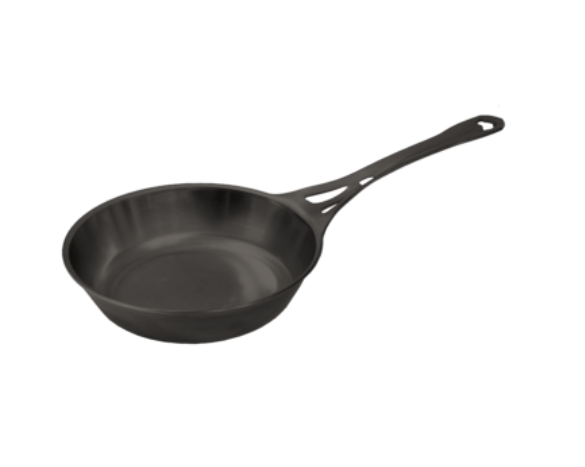 Perfect for creating quick, healthy & tasty one-pan meals, easily transferred from the stove-top to the oven.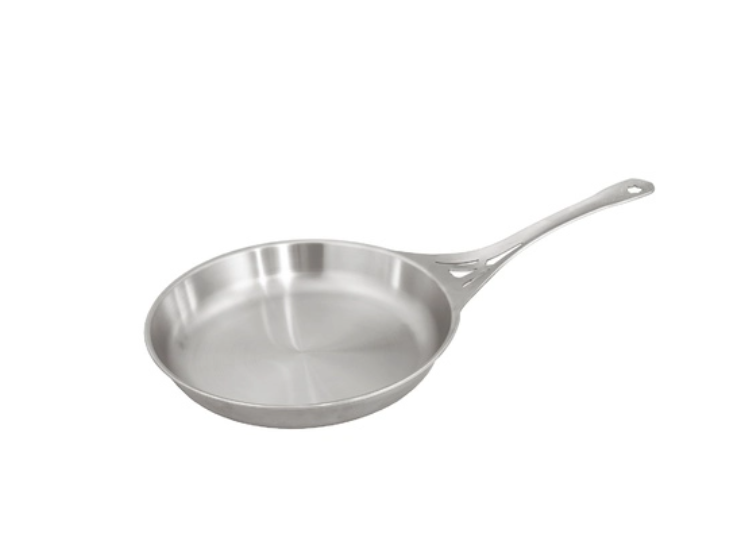 Your everyday workhorse frying pan. Perfect for all of your frying, grillling, roasting and stirfrying needs. These pans will get you that perfect steak sear!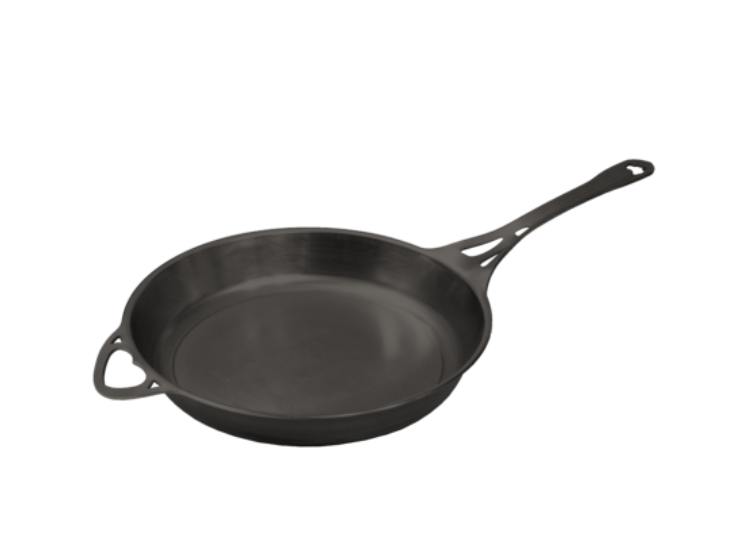 (StarterPack)
Be The First To Review This Product!
Help other SOLIDTEKNICS PTY LTD users shop smarter by writing reviews for products you have purchased.
We Also Recommend
Others Also Bought